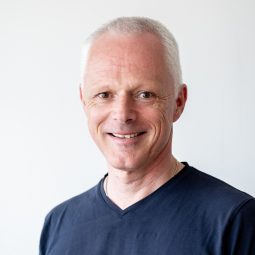 Torben Westergaard
Associate Professor, Theoretical Pedagogy
Torben Westergaard is teaching Music Pedagogical Theory at RAMA as an associate professor.
His mission is to create a meaningful link between musical practice and theoretical pedagogy and just seen as two ways of 'knowing things.'
He has pursued this mission for many years at RAMA and other Danish conservatories and music schools.
In addition, as a bassist and composer, he has maintained a very active work with 17 CD releases in his name, tours in more than 20 countries, and almost six years of residence in the mecca of jazz New York. Westergaard has thus left his mark on the Danish and the international jazz scene.
More info (in Danish): Click Danish in the top menu.