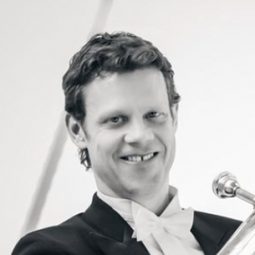 Mattias Johansson
Teacher, Tuba
Mattias Johansson is solotuba player in Aalborg Symphony Orchestra.
At DJM since 2008.
Former employments in Malmö Opera Orchestra and Aarhus Symphony Orchestra.
Performed as a soloist with Aarhus Symphony Orchestra, Aarhus Sinfonietta and Aalborg Symphony Orchestra with f. ex, first performances of danish tuba concertos by Mogens Andresen, Bo Gunge and Anders Koppel. The tuba concerto by Koppel, is also recorded on Da Capo records (cd.8.226052).
Mattias is also an active chamber musician in different brass quintets, T20, a trio with trumpet, organ and tuba.