Soloist Concert – Xuanzhu Pan, piano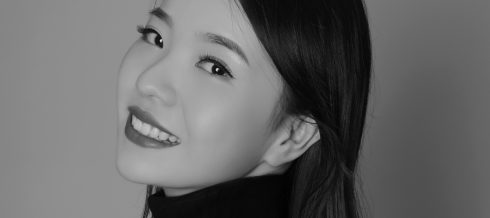 Xuanzhu Pan, piano, is a soloist student at the Academy.
Program
Robert Schumann: 8 Fantasiestücke op. 12
Robert Schumann: Fantasiestücke, Op. 73 for Piano and Cello
Malthe Volfing Højager, cello
Fantasiestücke, Op.12 is a set of eight pieces for piano, written in 1837. The title was inspired by the 1814–15 collection of novellas, essays, treatises, letters, and writings about music, Fantasiestücke in Callots Manier by one of his favourite authors, E. T. A. Hoffmann.
Schumann composed the pieces with the characters Florestan and Eusebius in mind, representing the duality of his personality. Eusebius depicts the dreamer in Schumann while Florestan represents his passionate side. These two characters parlay with one another throughout the collection.
Fantasiestücke for clarinet and piano, Op. 73. Robert Schumann wrote these pieces in two days in February 1849. Though they were originally intended for clarinet and piano, Schumann indicated that the clarinet part could be also performed on violin or cello. Initially choosing the title Soirée Pieces for his works, Schumann finally decided to have them published as Fantasy Pieces.
There will not be tickets for this concert - please come early.
More events