Soloist Concert – Xuanzhu Pan, piano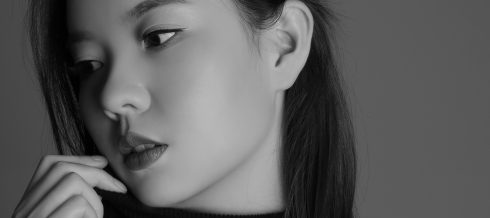 Xuanzhu Pan studies piano at the soloist programme at RAMA.
Pan will introduce you to two Beethoven sonatas, one for piano alone and one for violin and piano.
First the piano sonata op. 26, written in 1800–1801, around the same time as he completed his First Symphony.
The first movement consists of one theme and five variations; the third movement incorporates a funeral march, "relating to the death of a hero". This is the only movement from his sonatas that Beethoven arranged for orchestra, and was played during Beethoven's own funeral in 1827.
The second sonata is for violin and piano, op. 12. It was written in 1798 and was dedicated to Antonio Salieri. The second movement of the sonata takes a winsome theme through four variations.
Program
Ludwig van Beethoven: Piano Sonata No. 12 in A-flat major, op. 26
Ludwig van Beethoven: Sonata for Violin and Piano No. 1 in D Major, op. 12
Tak Yin Law, violin
There will not be tickets for this concert - please come early.
More events