Soloist Concert – Sarah Owens, trumpet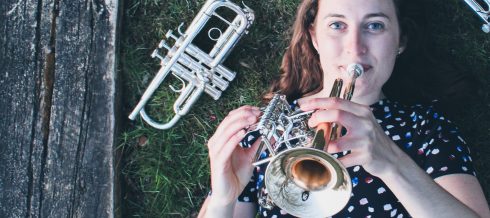 The concert is free, but a ticket is required – book it here: https://billet.musikhusetaarhus.dk/da/specialoffer/eb5rzlnsxoiw6
"Welcome to My Mind"
Inspired by the Disney film "Inside Out", Sarah has carefully selected some of her favourite pieces for trumpet and piano that she feels portray contrasting emotions.
Joy, Fear, Disgust, Anger and Sadness will, amongst others, be present through the exploration of descriptive music spanning the baroque to 20th century eras.
Feat: Maria Eshpai, piano
See program.
There will not be tickets for this concert - please come early.
More events