Soloist Concert – Kristina Thede Johansen, saxophone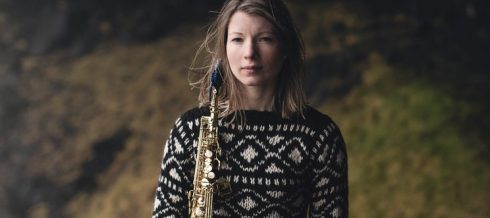 Program
Volodymyr Runchak: Tete a Tete
Simon Steen-Andersen: De Profundis
Thomas Kessler: Is It
Alvaro Collao León: Viridis (Premiere)
Vinko Globokar: Dos a Dos
More info (in Danish): Click Danish in the top menu.
Feat.
Joaquín Duran Rincon (SP) – Saxofon
Birita Poulsen (FO) – Sopran Sanger
Anne Hall (DK) – Cello
Andras Spang Olsen (FO) – Tenor Trombone
Kristina Thede Johansen studies saxophone at the soloist programme at RAMA.
There will not be tickets for this concert - please come early.
More events