Soloist Concert – Andreas Lassen Nielsen, guitar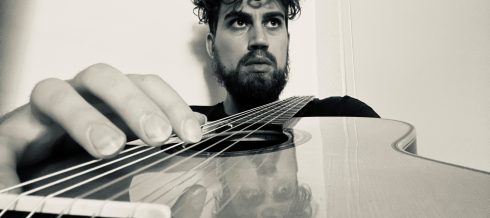 Music by Fernando Sor, Joaquin Rodrigo, Federico Moreno Torroba a.o.
Also feat. soloist student Malthe Volfing Højager, who together with Andreas consitutes "Duo Sustain".
Samples of the music: https://sustained.dk
Program
Joaquin Rodrigo: Invocación y danza
(1901-1966)
Federico Moreno Torroba: Nocturne
(1891-1982)
Fernando Sor: Le Calme, opus 50
(1778-1839)
Francisco Tarrega: Recuerdos de la Alhambra
(1852-1909)
Radamés Gnattali: Sonate for cello og guitar
(1906-1988)
There will not be tickets for this concert - please come early.
More events