Soloist Concert – Andreas Lassen Nielsen, guitar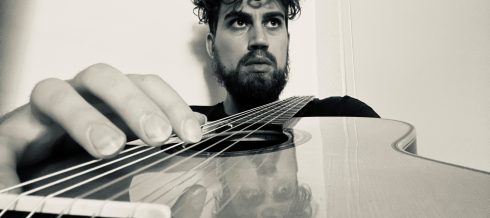 Andreas Lassen Nielsen studies guitar at the soloist programme at RAMA.
Program
Program
Mauro Giuliani: Guitar koncert nr. 1 i A dur op. 30
Pianist: Jakob Alsgaard Bahr
Leo Brouwer: Sonata del Caminante
Federico Moreno Torroba: Nocturne
Fernando Sor: Fantaisie et Variationes Brillantes op. 30
Francisco da Milano: Fantasia 16
Nuccio D'Angelo: Due Canzoni Lidie
Joaquin Rodrigo: Invocación y Danza
Radames Gnattali: Sonate for cello og guitar
Mathias Duplessy: Sonate for cello og guitar
Cellist: Malthe Volfing Højager 
There will not be tickets for this concert - please come early.
More events