Vocal Soirée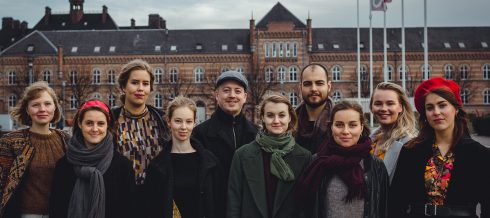 Feat.: Kirsten Voss, Laura Helene Hansen, Mikkel Baungaard Thomsen, Lise Robenhagen Hjørne, Troels Geil Thalling, Cathrine Breinholt Højlund, Lina Ratkeviciute and Laura Erno-Møller.
Composers: Elgar, Menotti, Nystroem, Fourdrain, Brahms, Williams, Barber, Schoenberg, Dowland, Debussy, Holmboe, Grieg and Stenhammar.
Piano: Maren Marie Tange, Jakob Bahr and Frode Stengaard.
See program.
There will not be tickets for this concert - please come early.
More events