Panorama-festival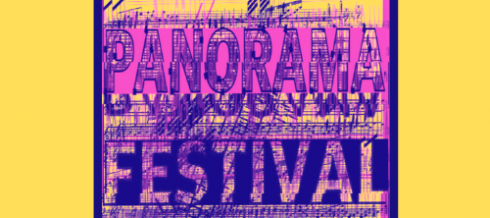 New music by classical composer students from the Academy.
Program
Spectre
by Yanina Aspenkjær and Tõnis Kristian Koppel
Are you there? [2021]
by Matthew Grouse
Search for Soul: a documentary
by Catalina Lazurca
"Affirmations written in the sand"
by Niklas Brandenhoff
Intervention
by Noemi Schrader and Sally Dalgaard
There will not be tickets for this concert - please come early.
More events