OPUS 22 – Piano Festival: Young Talents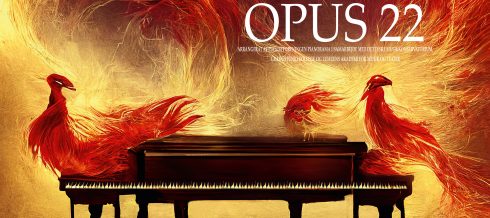 Every year, the classical piano students at RAMA hold a one-week OPUS Piano Festival, where they play concerts with lots of different piano music.
This year the festival will be held in the week of October 10 to 16, with a concert in Lille Sal, Musikhuset Aarhus, every evening at 19.30 on weekdays and at 15.00 Saturday and Sunday 15 and 16 October.
At this special concert the festival present young piano talents.
There will not be tickets for this concert - please come early.
More events