Nordic Saxophone Festival: Grand Finale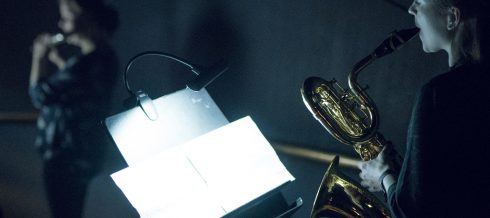 The great finale concert feat. big saxophone ensembles.
Music by Nielsen, Holst, Yoshida and Debussy.
The Nordic Saxophone Festival is a festival for saxophone students from the North and the rest of the world, focusing on the classical and contemporary saxophone in chamber music settings.
There will not be tickets for this concert - please come early.
More events