New Music for Strings: Crossing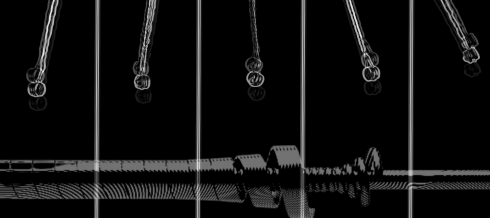 "Crossing" traces a lineage of music for strings and percussion by composers of multiple generations, with a connection to the Danish New-Music scene. Audiences can expect re-imaginings of historical chamber music forms, solo performances and intersections of music, video, electronics and performativity. The programme touches on themes of the hidden, unnoticed, absent, blended, restrained, insular, as well as dualities of the inner/outer self.
Presented in collaboration with New Music for Strings and AUT, this concert offers a unique selection of works by RAMA faculty, graduate students and alumni, performed by recent graduates and faculty.
Read more about New Music for Strings.
More events