Laura Veltri and Mandy Neukirchner x Music City Aarhus 2022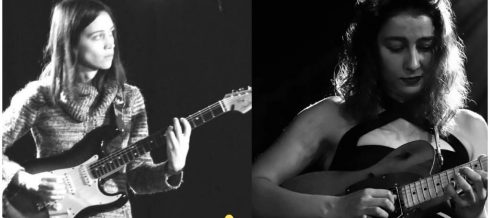 Mandy Neukirchner and Laura Veltri, both guitar players and composers, meet in Aarhus in autumn 2021. Together they decide to form a jazz guitar duo, where they work on new music which is a blend of their different backgrounds, interests and origins. The female jazz duo performs original music and re-arranged jazz standards.
There will not be tickets for this concert - please come early.
More events