Man and Music – composers premiere own works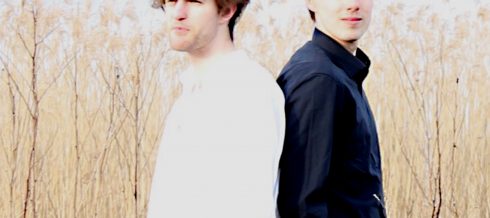 Young pianists/composers Aleksander Roman and Albin Axelsson premiere their own new works written for piano solo and perform pieces by great masters!
Program
Axelsson: 3 Miniatures
Brahms: Selection from Klavierstücke opus 118
Prokofiev: Piano sonata no. 4 in c minor opus 29
Axelsson: Fantasy in f minor
Roman: Piano sonata no. 1 in eb minor
There will not be tickets for this concert - please come early.
More events