KONSert – next generation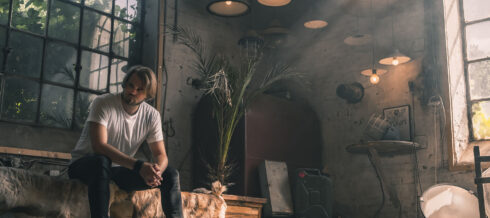 Program 15/11:
Liisi Oja Trio
Liisi Oja trio is a new project led by Estonian composer and pianist Liisi Oja. The concept is nordic jazz that introduces original music by Liisi and some of her arrangements of Estonian folk tunes. The band offers great interplay between piano, double bass and alto saxophone and creates a calming and magical musical journey for its listeners.

Henrik Mathorne
Teo Arcus (Frederik Kistrup)
There will not be tickets for this concert - please come early.
More events