Concert Café Aarhus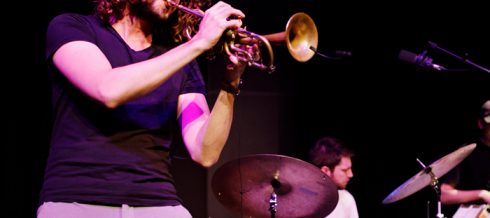 The Concert Cafés are at 19:30 on Klubscenen in Musikhuset Aarhus. Here you can get a hint of, what the students are working on. The concerts are a part of the study programmes.
The concerts normally end at 22:30. Always free admission.
Program:
19.30: Stephanie Marie Meincke Kastrup, vocal
20.05: Philip Akrofi, bass
20.40: Elias Hänninen Pedersen, bass
21.15: Anna Kathrine Rask Christensen, vocal
Host: Jeanette Anastasia Elbæk
There will not be tickets for this concert - please come early.
More events