GLOMUS Camp 2022 – Open stage turkis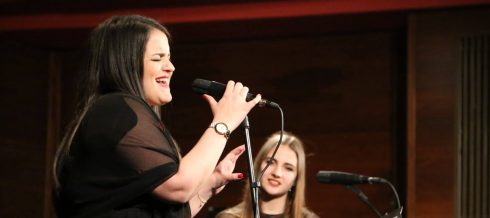 turkis hosts a number of evening events (20th and 22th-24th of August), where participants from the camp play and perform, followed by open jam sessions. Two of the evenings will focus on dance and literature.
Program focus
20 August: music
22 August: dance
23 August: words
24 August: music
Visit turkis web.
The event is a part of GLOMUS Camp 2022.
GLOMUS Camp 2022 is organized by GLOMUS (Global Music Network), which is an ambitious network for proactive music and art academies from around the world. The Academy is a co-founder of the network, which includes 25 partner institutions from all continents. This is the first time GLOMUS Camp is being held in Scandinavia.
Read more.
There will not be tickets for this concert - please come early.
More events