Fragments for a Better World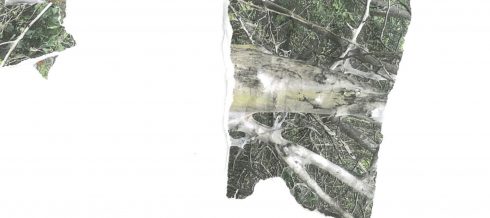 Fragments for a Better World is a concert by the experimental band-format
F RAG M ENTAT ION BA ND 2 . 0
The music centers around the concept of fragmentation.
The band consists of 10 musicians, who have joined forces to compose and play a form of music which is both experimental and catchy, both conceptual and melodious; a music that invites the audience to be attentive as they follow the intermingling of fragments, trying to keep up with every chopped and screwed bit of sound.
Musicians
Albert Burchardt
Anders Skadhede
Elvira Skovsang
Frederik Blæsild Vuust
Gustav Hedemann
Halfdan Hesselager
Kamill Bendo
Ludvig Søndergaard
Lukas Loeb
Viktoria Søndergaard
The band is led by Lukas Loeb and Frederik Blæsild Vuust.
There will not be tickets for this concert - please come early.
More events