Flow, interruption and reflection in musical artistic reseach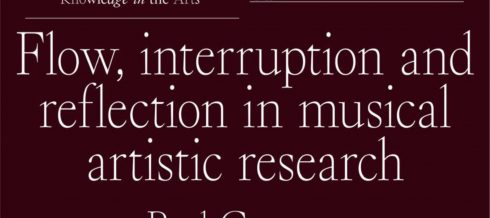 How and when do musicians reflect about their artistic knowledge? Artistic Research is the field where the focus is on the development of new knowledge and directions in and through artistic practice. In this lecture, the composer and researcher Paul Craenen discusses the delicate balance between musical flow, reflection and criticality.
Everyone is welcome, live or online: Knowledge in the Arts #6: Paul Craenen – YouTube
Read more here.
There will not be tickets for this concert - please come early.
More events