DJM @ SPOTfestival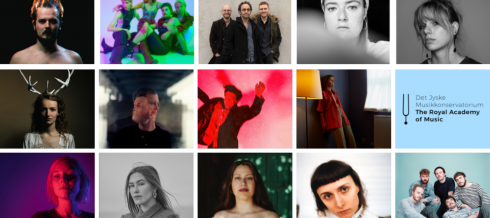 Also this year RAMA has its own venue with 14 acts at the SPOT Festival in Musikhuset Aarhus 6-7 May.
Program
17.00: Eyal Lovett Trio
18.00: Carmie
19.00: Tsunnami
20.00: Mørkeblødt
21.00: Danefae
22.00: AVA
23.00: Spraglgevær
More about the artists here.
Read more at https://spotfestival.dk/
There will not be tickets for this concert - please come early.
More events