DIEMelektro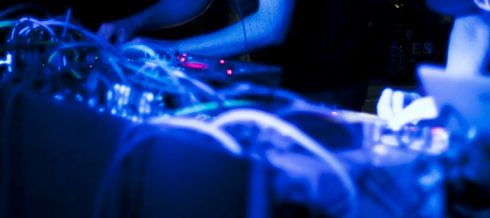 Koncert with DIEM students.
OLIVERK (Oliver Kristensen):
Oliverk is an experimental beatmaker who mixes different genres. Oxygen is the title of his album and contains a wild variety of dusty hip-hop jazz, uptempo trap, and dance music. expect everything.
MAGNUR (Magnus Elskær Hansen):
Magnur is blablablablablablablablablablabla come hear and find out for yourself. But not for the faint of heart.
GRINNING (Benjamin Draad):
Grinning is an ensemble consisting of Benjamin Draad (synth, computer) Snorre Spange (keys) Lasse Damsgaard (woodwinds), and Hjalte Roar (drums). For this DIEM Elektro we will be performing music created through improvisation and conversation and will take the listeners through horrific, bouncy, and ear bursting experiences.
There will not be tickets for this concert - please come early.
More events