DIEM Elektro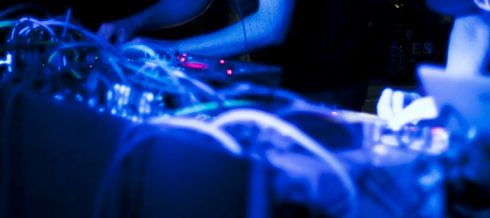 The Royal Academy of Music opens its doors for a night with sonic experiments, synthesized emotions, and heavy beats, as three students from DIEM take on the stage.
The concert takes place in Musikhuset on Klubscenen, entrance is free, and the first act is on at 20.00.
Between acts you can buy refreshments in the bar.
Program
19.45 – Doors
20.00 – Kupalua
20.30 – William Gerdes
21.20 – Notize (Emil Præstegaard)
Read more at the Facebookevent.
More events