Debut Concert – Jakob de Place, drums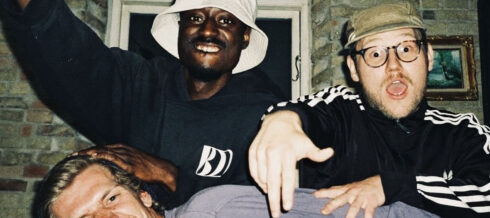 With this concert Jakob de Place, drums, makes his debut from the soloist class at RAMA.
More info (in Danish): Click Danish in the top menu.
Feat.:
Justo Gambula (bass/keys)
Mikas Bøgh (gtr/keys)
Jakob De Place (drums)
There will not be tickets for this concert - please come early.
More events