Debut Concert: Erik Michaelsen, trumpet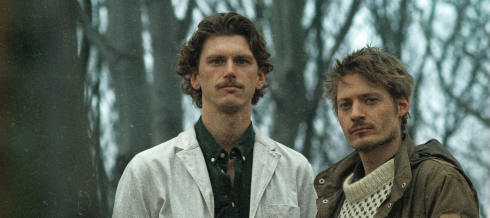 With this concert Erik Lunde Michaelsen, trumpet, makes his debut from the soloist class at RAMA.
At the concert he presents his duo project "Cort Lunde" with Thomas Cortes Thorup, bass.
More info (in Danish): Click Danish in the top menu.
There will not be tickets for this concert - please come early.
More events