Debut Concert – Bruno Tagliasacchi Masia, drums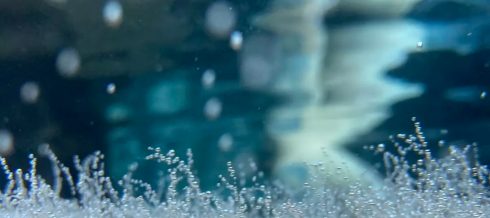 With this concert Bruno Tagliasacchi Masia makes his debut from the soloist class at RAMA.
At the debut concert, Italian Bruno Tagliasacchi Masia presents a number of his own compositions. The music ranges widely in style and expression, with many different instrument combinations, either percussion instruments alone or together with other instruments.
Program
Pith
Adefine
Apeiron
Etude for Hammerax Planet
Papancha
Jorronada
Sø Røg
Alma Mater
Feat.
Bruno Tagliasacchi Masia, composer, drums, vibraphone, percussion
Wojtek Morelowski, trumpet, electronics
Jędrzej Łagodziński, tenor saxophone
Beatriz Gijón, piano, "prepared piano"
Mariusz Praśniewski, double bass
Vincent Pongracz, clarinet
There will not be tickets for this concert - please come early.
More events