Bachelor Concert – Cecilia Ringaby, vocal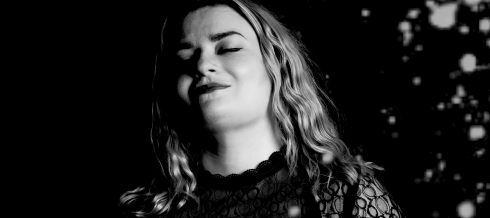 Come and hear the premiere of the new piece "Embrace the Darkness". It will be performed at the Royal Academy of Music as mezzo-soprano Cecilia Ringabys bachelorproject.
The work lasts approx. 15 minutes and after that there will be an oral dissertation of the work for a total of 30 min.
Participating in the project:
* Cecilia Svitzer Ringaby: Mezzo-soprano and librettist
* Asger Agerskov Buur: Composer and piano
* Thora Kidon Jæger: double bass
There will not be tickets for this concert - please come early.
More events