Augmented Orchestra Aalborg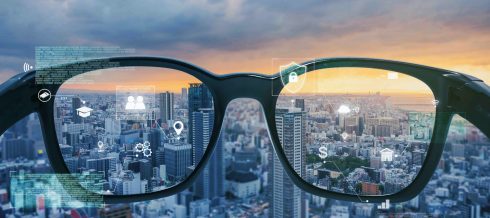 Music for acoustic and electronic musicians.
More info (in Danish): Click Danish in the top menu.
Augmented Orchestra Aalborg:
Davide Salvadori, Electronics
Jonas Lambrecht Bergmann-Holm, Electronics
Nikolaj Kornerup, Guitar
Marcus Kendellen, Drums
Gytis Girdauskas, Trombone
Andreas Godtfred Berthelsen, Trumpet
Chappe, Saxophone
There will not be tickets for this concert - please come early.
More events