AM-café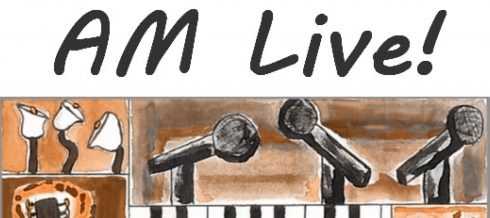 Students from the AM program (General Music Management) creating a joint concert café to show what they are currently working on!
You will experience soloists, duets, groups and choirs who will sing and play music from both the jazz/pop and the classical repertoire.
See program.
There will not be tickets for this concert - please come early.
More events