Masterclass – Rex Martin, tuba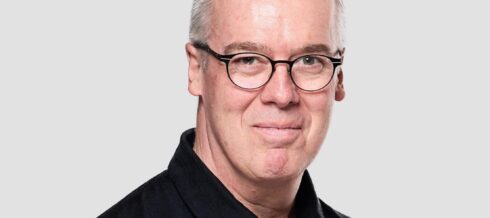 Rex Martin, Professor of Music at the Bern University of the Arts, Distinguished International Visiting Professor of Brass at the Royal Academy of Music, and Professor of Music Emeritus at Northwestern University, has been playing the tuba since the age of nine.  He received performance degrees from Illinois State University and Northwestern University, where he studied with Arnold Jacobs and Edward Livingston. His playing can be heard on more than 100 recordings of various ensembles, including the Chicago Symphony Orchestra, St. Louis Symphony Orchestra, Chicago Pro Musica, Tower Brass, Chicago Philharmonic Orchestra, Chicago Sinfonietta, Mannheim Steamroller and the Lyric Opera of Chicago.
He performed on more than 3000 television and radio commercials and has also performed with the Atlanta Symphony Orchestra, Baltimore Symphony Orchestra, Boston Symphony Orchestra, Kansai Philharmonic Orchestra (Osaka), Lucerne Festival Orchestra, New York Philharmonic and the Zurich Tonhalle Orchestra. His students occupy positions in orchestras and universities throughout the world, and he was awarded the Outstanding Young Alumni Award and the Alumni of the Year Award by Illinois State University. He previously held professorships at DePaul University, Illinois State University, The University of Illinois at Chicago, The University of Notre Dame and The Oberlin Conservatory. As a soloist and clinician, he has performed and taught throughout North America, the Far East, and Europe. As a clinician, he has worked with orchestra brass sections and at universities and conservatories throughout Europe, Asia and the Americas teaching performance concepts and skills.  A Swiss citizen, he now lives and works in Bern, Switzerland. His live, unedited solo CD "Rex Martin Live in Japan" is available on the WAKO label.
Alle events