We, Robots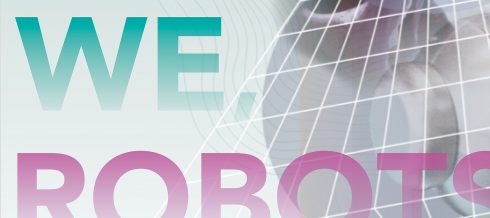 Jazz, artificial intelligence and new music is on the menu when Aarhus Jazz Orchestra performs the brand new work "We, Robots" with the American robot Shimon as soloist.
We, Robots is the world's first work for big band and robot! It is composed by head of study Signe Bisgaard and Associate Professor Morten Riis from RAMA. We, Robots explores how artificial intelligence, robotics, and jazz musicians can play together in a unique concert installation.
The robot Shimon is known for his refined artificial and musical intelligence and can, among other things, improvise, think creatively, listen and interact musically with his surroundings. Shimon was developed by Robotic Musicianship at the Georgia Institute of Technology in the United States and is one of the most advanced robots in the world.
Read more (in Danish)
Tickets here.
There will not be tickets for this concert - please come early.
More events