Final in Soloist Competition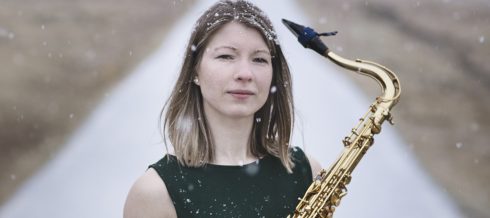 No audiencce at the concert. But everyone can follow the competition via the Facebook event.
Program:
11.05: Valdemar Ulrikkeholm – flute
CPE Bach: Koncert i d-mol Wq 22/H 426
Akk. Maren Marie Tange
11.20: Ivan Gomez – Maria Pardo – clarinet
F. Krommer: Koncert for to klarinetter og orkester nr. 2 Op. 91
Akk. Maren Marie Tange
11.40: Jonathan Henneveld – bass trombone
Ernst Sachse: Concertino for Bas Trombone
Akk. David Strong
12.00 (Video): Kristina Thede Johansen – saxofon
Santiago Báez: Rapsodía Andaluza
Akk. Aya Tominaga
There will not be tickets for this concert - please come early.
More events