Soloist Concert – Neus Signes Llinares, flute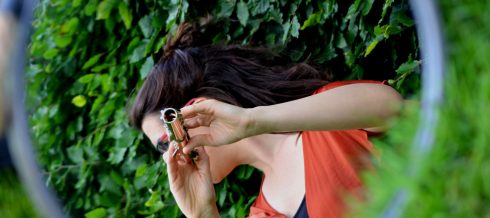 Neus Signes Llinares studies flute at the soloist programme at RAMA.
Program
Peteris Vasks: Landscape with Birds (Ainava ar putniem), for solo flute.
C.P.E. Bach: Hamburger Sonata in G major, for flute and basso continuo.
I – Allegretto
II – Rondo: Presto
Cembalo: Lars Colding Wolf; Cello: Christine Hoflund Elkjær
K. Kleber: Kleines Koncert, for flute and piano.
I – Allegretto grazioso
II – Intermezzo
III – Rondo capriccioso
Piano: Maren Marie Tange
Juhani Nuorvala: Five Pieces for flute and clarinet.
Clarinet: María Jiménez Pardo
Schubert: Introduction and Variations on "Trockne Blumen"
Piano: Maren Marie Tange
There will not be tickets for this concert - please come early.
More events