Soloist Concert – Lykke Appelon, soprano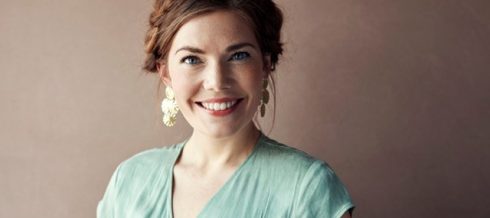 Soprano Lykke Appelon studies at the soloist programme at RAMA.
Program
Wolfgang Amadeus Mozart (1756-1791)
– Dans un bois solitaire
From Idomeneo:
– Padre germani
– Se il padre perdei
– Solitudine… Zeffiretti lusinghieri
Gustav Holst (1874-1934)
Op. 35. Four songs for voice and violin.
– Jesu sweet
– My soul has nought
– I sing of a maiden
– My Leman is so true of love
Erich Wolfgang Korngold (1897-1957)
Op. 22. Drei lieder.
– Was Du mir bist
– Mit Dir zu schweigen
– Welt ist stille eingeschlafen
Francis Poulenc (1899-1963)
– Les chemins de l'amour
Pianist: Maren Marie Tange
Violinist: Sara Blichfeldt
There will not be tickets for this concert - please come early.
More events