Soloist Concert – Leevi Rosin, violin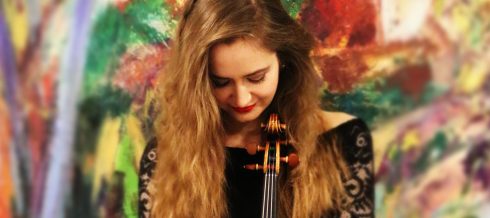 "Everything that comes in three is perfect, or, every set of three is complete."
"Omne trium perfectum" – three times sonata no. 3!
Program:
Johann Sebastian Bach: Violin Sonata no. 3 in C major, BMW 1005
Edvard Grieg: Violin Sonata no. 3 in c minor, op. 45
Eugene Ysaye: Sonata no. 3 in d minor, "Ballade"
Artur Lemba: "The Poem of Love"
Piano: Aya Tominaga
See programflyer.
There will not be tickets for this concert - please come early.
More events