Soloist Concert – Beatriz Gijon, piano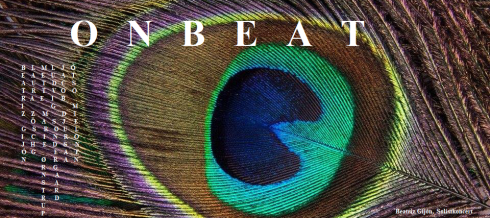 Beatriz Gijón presents a concert with original new compositions with her band ONBEAT.
For this occasion there will be a solo performance, where body movement, soundscape field recordings, and contact microphones are shaping an atmosphere surrounding the theme "the Animal gaze".
Inspired by daily life during corona quarantine, Beatriz could take walks to a nearby forest and find new animals every day. She started getting more influenced by it, incorporating sound recordings of the animals in some of her piano improvisations, and some animal movements to her own movements, in some homemade laboratory sessions. Just the mere act of observing animals in their environment has been key for her to relax, and intuitively incorporate those emotions and sensory memories to her artistic practice.
For the second part of the concert, ONBEAT is bringing incursions to free improvised music in dialogue with composition. Always jumping between odd rhythms, irregular time signatures and poly-rhythms, the band wants to flow in an apparent ease and non-genre music, still with roots in mainly classical music tradition and jazz tradition.
Featuring:
Beatriz Gijón, voice/piano/composition
Laura Zöschg, voice
Mette Marie Ørnstrup, voice
Ludvig Søndergaard, drums
Jacob Djursaa, el. guitar
Otso Mielonen, double bass
There will not be tickets for this concert - please come early.
More events