ONLINE: Soloist Concert – Beatriz Gijón, piano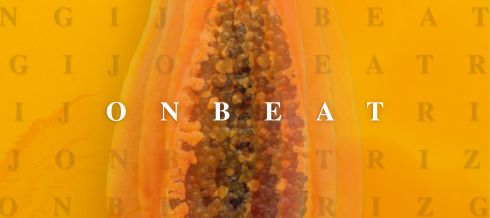 See the concert on Facebook: https://www.facebook.com/events/418622955865371
Beatriz Gijón, pianist/vocalist based in Aarhus, presents her project band Onbeat, together with Otso Kasperi (doublebass), Ludvig Søndergaard (drums) and Jacob Djursaa (el guitar).
Guests:
Mette Marie Jensen, voice
Laura Zöschg, voice
Signe Søjberg, performance
Taking Gijón's compositions as a starting point to question the borders of free improvisation and with roots on jazz and classical music, the project explores a space of interaction between improvisation and composition, creating their contemporary and personal approach.
With a special focus on irregular rhythms and polyrythms, Onbeat flows between unusual beats and no beat at all.
There will not be tickets for this concert - please come early.
More events