Vocal Soirée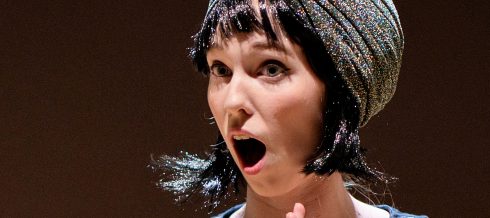 Classical vocal students with a mixed program.
Music by Händel, Mozart, Mendelssohn, Wagner, Brahms, Fauré, Richard Strauss, Carl Nielsen, Rebecca Clarke and many others.
Feat:
Soprano: Fifi Lee Yu ching, Kaisu Tjajkka, Wanjiao Xu, Lise Robenhagen Hjørne, Cecilie Bang Jensen, Signe Haugaard Lauridsen, Kristiana Vanaga, Johanne Sofie Bech Madsen
Mezzo: Julie Husballe, Kirsten Voss
Baryton: Mikkel Baungaard Thomsen, Oliver Dyrholm Hansen
Piano: Maren Marie Tange
See program.
There will not be tickets for this concert - please come early.
More events