Millenial songs – stripped down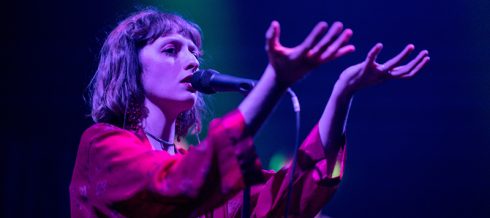 The period 1989-2020 offers an explosion of new genres and expressions in popular music. At this concert the entire production is peeled off, no band, no sampler or computer, only vocal and piano.
Both jazz/pop and classical vocal students from the Academy will interpret well known and lesser known songs from the period by cutting to the bone in the song catalog of the time.
Part of Festival of the century, 28 February – 8 March.
There will not be tickets for this concert - please come early.
More events