Piano Festival in Colour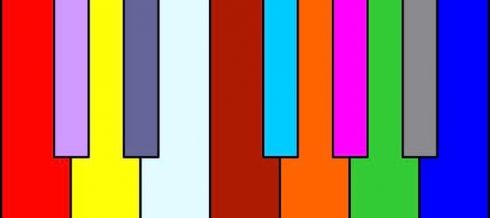 More info (in Danish): Click Danish in the top menu.
Program 5 December
– Poulenc: From "Les Soirees De Nazelles":
– Préambule
– Cadence
– Le comble de la distinction
– Le coeur sur la main
– La désinvolture et la discrétion
Anna-Karina Heller Gjørup
– Beethoven: Sonata Op. 26 (1. and 2. mov.)
Xuanzhu Pan
– Schumann: Kresleriana
Mikkel Torup
– Chopin: Piano sonata, b minor (3. and 4. mov.)
Daniel Ahring
– Schubert: 4 impromptus op. 90
– Liszt: Vallée D'Obermann
Daniel Gøtke
There will not be tickets for this concert - please come early.
More events