Christmas Concert – Husballe & Dahl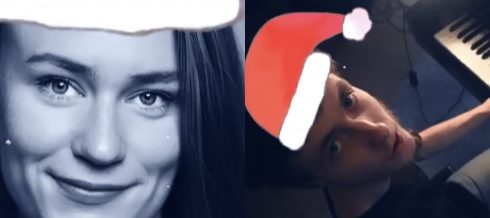 Duo Husballe & Dahl presenting a christmas program:
"December is upon us, and for that reason we'd like to invite y'all to a cozy, festive and quite hunky-dory Christmas concert. We have a bangin' Christmas-repertoire we'd like to share with you! There will be old crooner classics, English carols, songs from the Late Romantic era – and a bit of musical theater as well. It's gonna be a blast of an evening – beyond comparison."
Feat.:
Julie Husballe, classical vocalist
Rasmus Dahl, jazz/pop pianist
There will not be tickets for this concert - please come early.
More events