Genus 2021 conference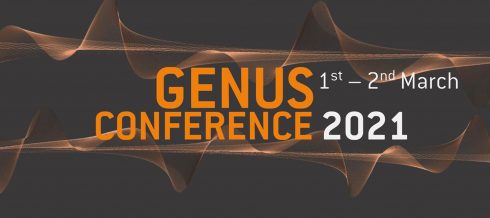 Online conference lasting two days aimed at students, teachers, and leaders in music education in the Nordic and Baltic countries. Other interested parties are welcome to take part in presentations.
The confenrence will take place via Zoom Monday 1 and Tuesday 2 March, both days at 10 am to 4 pm.
The purpose of the conference is to develop and share experiences with practical tools that can help to make the gender balance more equal in music education.
The conference alternates between joint presentations, panel debates and group discussions. Among other things, a presentation on what we actually know about diversity among children in music education; and on experiences from two Nordic conservatories in ensuring a more gender-balanced admission procedure.
Zoom link to the conference will be published on the conference website and Facebook event, where there is also more info about content, speakers, schedule, etc.
There will not be tickets for this concert - please come early.
More events