Joint concert feat. SMUK, conducted by Michael Davies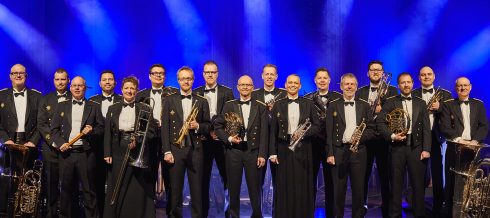 NOTE: New time: 7:30 pm (not 8:00)
Davis has tremendous experience and is known as an inspirational and unconventional teacher. He has played all kinds of music and with many of the biggest names, such as Michael Jackson, Tony Bennett and Paul Simon, and his ability to improvise is legendary.
Music by Michael Davis.
There will not be tickets for this concert - please come early.
More events