DJM Festuge – Nomazz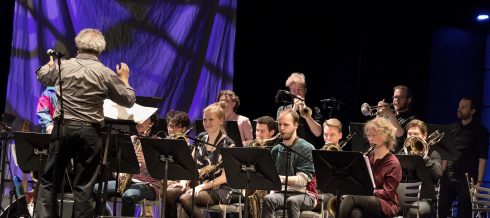 Two strong projects by students from the Academy at Aarhus Festival Week.
The concert is free, but a ticket is required
Nomazz
The evening presents the new students from the Nomazz programme, who will give a taster of their abilities. Nomazz is a Joint Study Programme between the music academies in Aarhus, Helsinki and Stockholm. All students play jazz in the widest sense at a very high level. The programme contains students from all over Europe.
There will not be tickets for this concert - please come early.
More events