Debut Concert – Sune Pors, guitar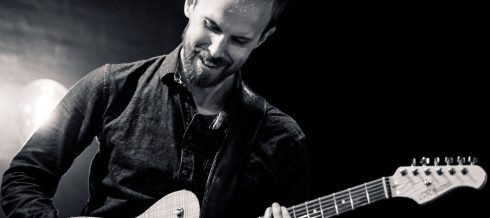 Guitarist/composer Sune Pors is releasing the album Convalescence, and also making his debut from the soloist class at the Royal Academy of Music. This concert is therefore both his debut concert, and the release concert for the album.
Convalescence is a bold, ambitions pairing of the acoustic warmth of a string quartet with Sune's electric guitar.
The music, written by Sune Pors, is performed in collaboration with the vibrant, young Admeta String Quartet. It is the result of a love affair with chamber music, and a desire to create a universe where it could coexist with his own sensibilities coming from jazz, rock and folk music.
More events