Cancelled: Debut Concert – Maria Edlund, cello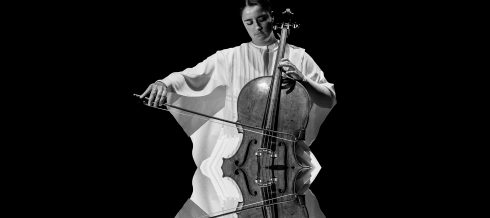 Due to the Corona virus all academy concerts in spring 2020 will be free of charge. People who have already purchased a ticket will be contacted and reimbursed.
Program:
Daníel Bjarnason: Bow to String (2009)
Giovanni Benedetto Platti: Sonata prima Gm (1725)
Britta Byström: Figures at the Seaside (2020) – Uropførelse
plus a piece by Elias Nurmi
Feat.:
Athelas Sinfonietta Copenhagen
There will not be tickets for this concert - please come early.
More events