Debut Concert: Jasmin Rose, choir conducting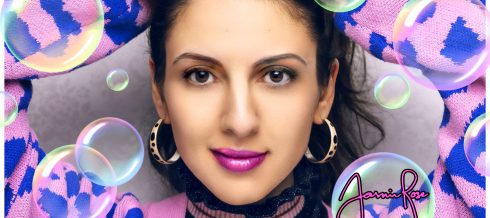 You're invited on a magical and mystical journey telling tales of life and love.
Told through vocal music by a group of 7 singers supported by the impressive beatboxing from the beatbox legend RoxorLoops and led by singer and musical leader Jasmin Rose in her soloist debut concert.
A concert for all interested in music within the pop-genre mixed with tones of Nordic and Middle Eastern folk music and for all the lovers of vocal music and vocal painting.
Also, you can follow the concert online at Facebook here.
There will not be tickets for this concert - please come early.
More events