Current Resonance: MODERN CINEMA – Panorama Festival 2021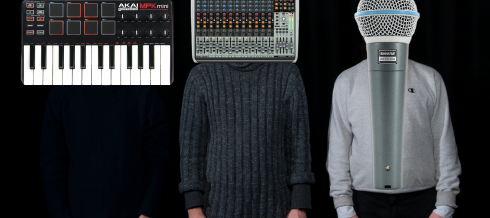 The concert is free, but a ticket and a valid Corona pass are required.
Get your ticket here: https://billet.musikhusetaarhus.dk/da/specialoffer/iz4zpvegq7qxu
Composer / Performer ensemble, Current Resonance, presents "MODERN CINEMA", a cinematic concert experience.
Starring works by:
Aaron Breeze
David Cope
Natacha Diels
Patrick Frank
Matthew Grouse
HazelNeverTalks
Michael Hope
Johannes Kreidler
Marcela Lucatelli
Silke Nielsen
Dylan Richards
Joss Smith
Brandon Lincoln Snyder
Øyvind Torvund
Tim Tsang
and more…
doors at 19:30
concert at 20:00
Part of RAMA composers Panorama Festival 2021: 9th, 16., 17. and 19. June.
More events