Current Resonance Festival – Concert III+IV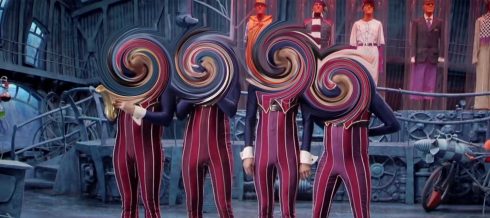 Current Resonance presents 5 concerts over the course of 4 days in and around Musikhuset Aarhus, featuring world premiere performances by young composers living in Denmark. Most of them are students at RAMA.

Ensemble Puma but it's Current Resonance
Program Concert III – 6:30 pm:
Dylan Richards – Musical Memes†
Frederik Zeuthen – New Work‡
Mads Schang Olsen – New Work‡
Current Resonance – New Work‡
Tail / Wind
Program Concert IV – 8:00 pm:
Matthew Grouse – Clipping
Mia Ghabarou – New Work‡
Sebastian Brix – New Work‡
Olga Szymula – New Work‡
S. Gerup – sol sort næb gul
‡ World Premiere
† New Version
See event on Facebook.
There will not be tickets for this concert - please come early.
More events