"Concierto de Scheherazade" 2020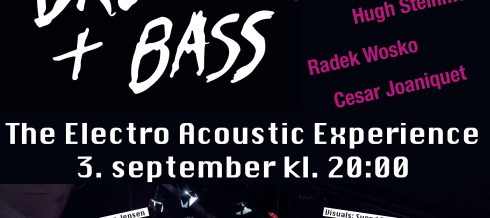 RAMA professor Jens Christian "Chappe" Jensen is the leader of Blood Sweat Drum + Bass.
This concert – and the recording from 2017 – is a result of prof. Chappes artistic development project with middle east music and musicians.
Read more on Facebook (in Danish).
There will not be tickets for this concert - please come early.
More events